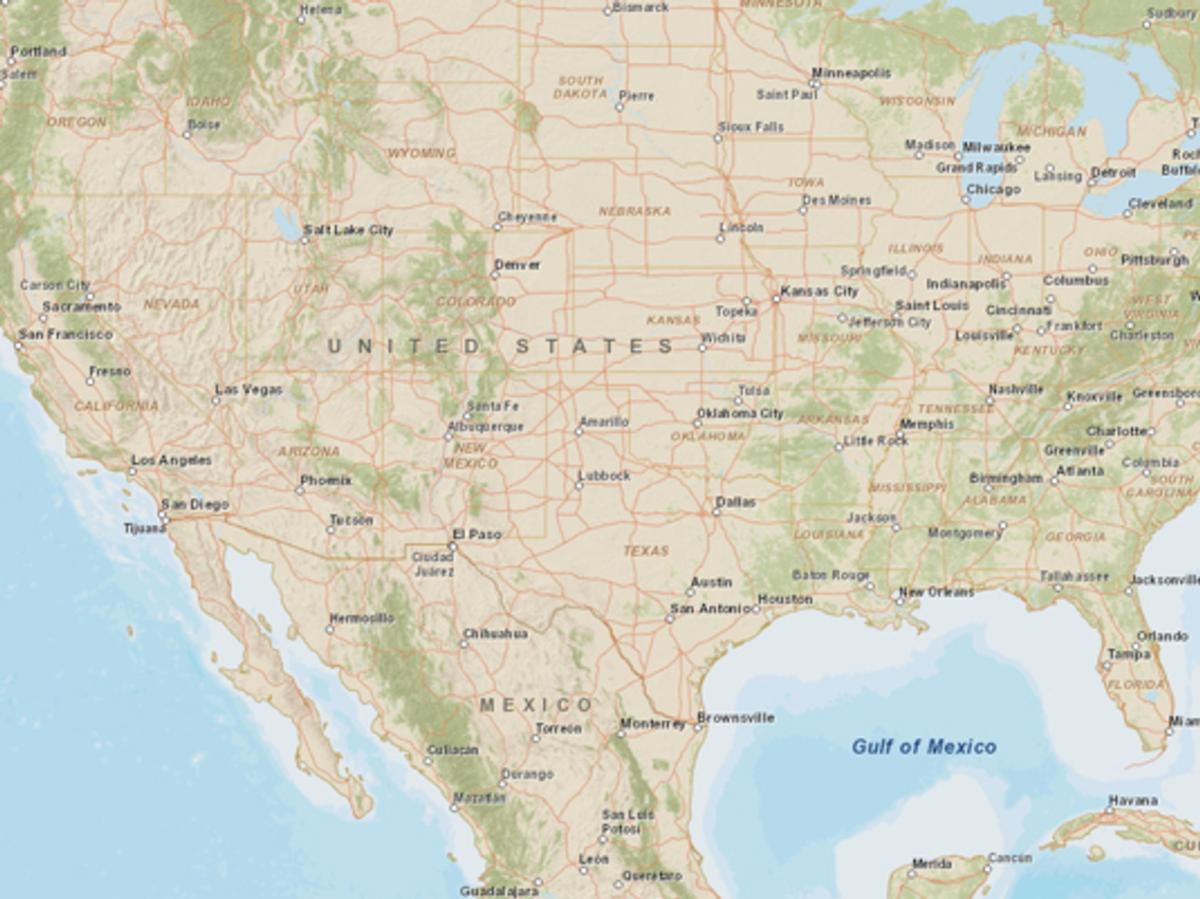 "I'd like to go to my child's football game because they are a football player / cheerleader / in the band, but it's an away game and I'm not really sure where it's at." How many times do you think that parents at your school have said this to themselves? Although most of what goes on at a school happens at the school, there are a surprising number of events that occur someplace else. When this happens, you need to be able to tell parents where to go.
If your school has decided to use The Digital Bell school website system, then you are in luck. The creators of The Digital Bell have worked with an online mapping company, Esri, and they have built into The Digital Bell the ability to easily both create and display maps on your website.
What this means for you is that you can easily attach content to a map coordinate, creating what is called a point-of-interest (POI). Your content will include a title, and short description for your POI. While creating POIs, you can choose from a list of pre-made pin images and colors that are used to identify the location.
Maps presented to your visitors are capable of sorting POIs, using Labels that have been associated with your map-specific Posts. Visitors can also search by Zip Code and distance, to locate a specific POI. Your maps also contain a list of POIs, sorted by title. Users can easily change the map background between Street View, Topographic, or Satellite using the included drop-down menu.
What this means for your website visitors is that they will never again have to wonder where an off site event is taking place -- now your website can show them!