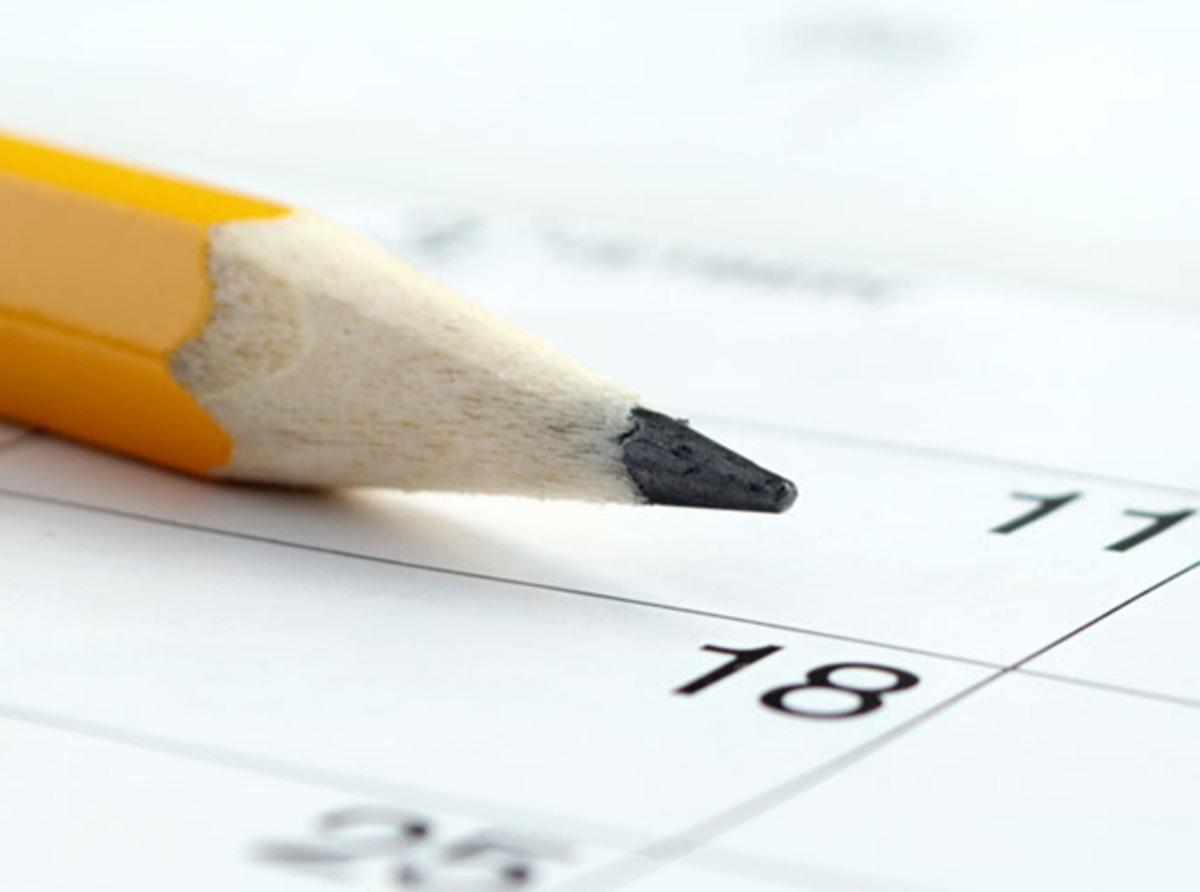 Today is a great day, but tomorrow is going to be even better! The reason that I know that is because I've had a chance to look at my school's calendar and I can see all of the really cool stuff that will be happening both later on this month and going on into the future. Every school website generally has some form of a calendar system; however, schools that have elected to use GSL Solution's The Digital Bell website system have access to a powerful event management system.
The Digital Bell's calendar system exists to display events. You can create an event type ("Prom", or "Football Games", or "Teacher In-Service Days", etc.). Then you go ahead and create events by specifying a date and what will be happening on that event. Don't forget to assign an event type to each event that you create.
Once you've created events, you can go to any page on your school's website and tell it to display a calendar. You then configure the calendar and tell it what event types it should display. At the bottom of the calendar, a colored box will be displayed with the name of each event type that is being displayed on the calendar. You can individually select these colored boxes and turn the display of a given event type on or off. It's really that easy to be able to tell everyone what will be happening at your school in the future!