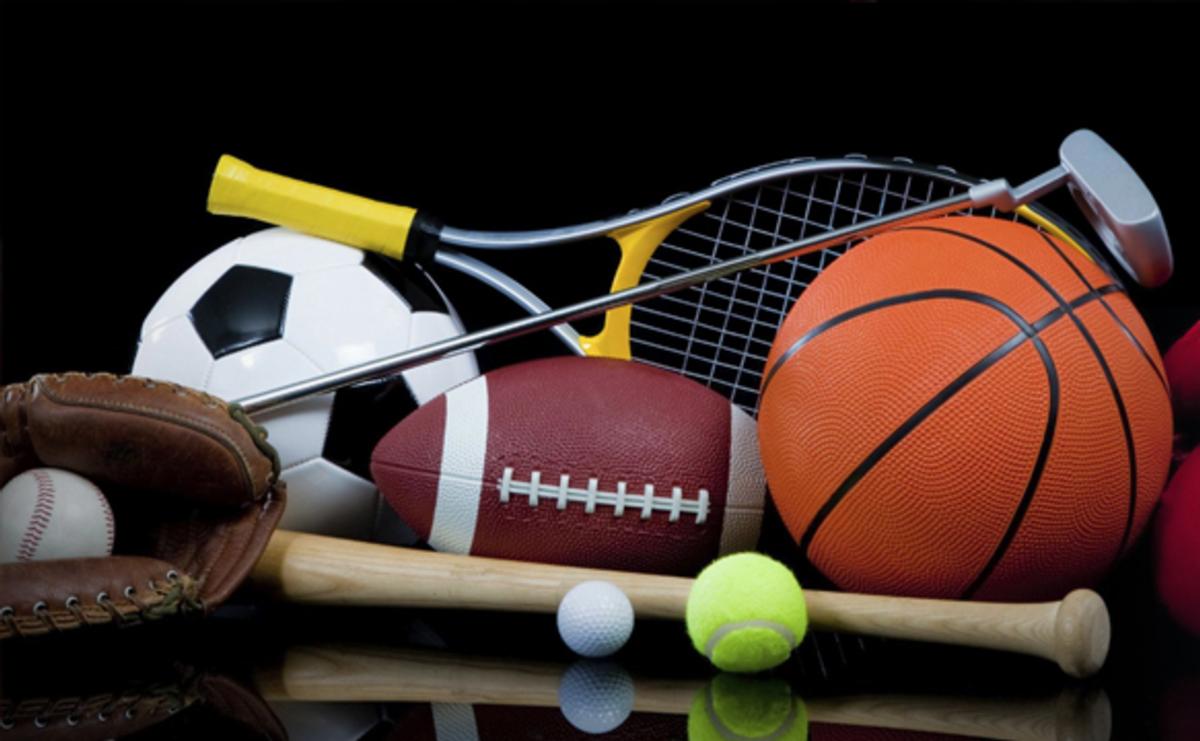 I believe that we can all agree that the reason that children go to school is so that they can learn more. However, there's another side to many students' school experience: sports. At your average high school there may be many different sports that are in full swing at any time during the year. Every school has a responsibility to make sure that students, parents, and the rest of the community know what sporting events will be happening and when they'll be happening.
If you want to do a good job of communicating a lot of sports related information then you're going to need a sports calendar. It would be even better if this calendar was online so that your parents and students could easily easily get access to it. If your school uses GSL Solution's The Digital Bell school website management system, then you have access to a high quality, fully capable athletic calendar.
With The Digital Bell's athletic calendar you can create separate sets of events for each sport. This will also allow parents who are viewing your calendar to turn the display of date for various sports either on or off. Each entry for a sporting event allows the specification of event type, location, and additional details. The Digital Bell then allows a full season of events for a given type of sport to be printed out.
Your school needs the awesome communication power that The Digital Bell can provide you with.You can start using The Digital Bell for just $50/month. Go to www.thedigitalbell.com/buy-now to find out how you can sign up today!