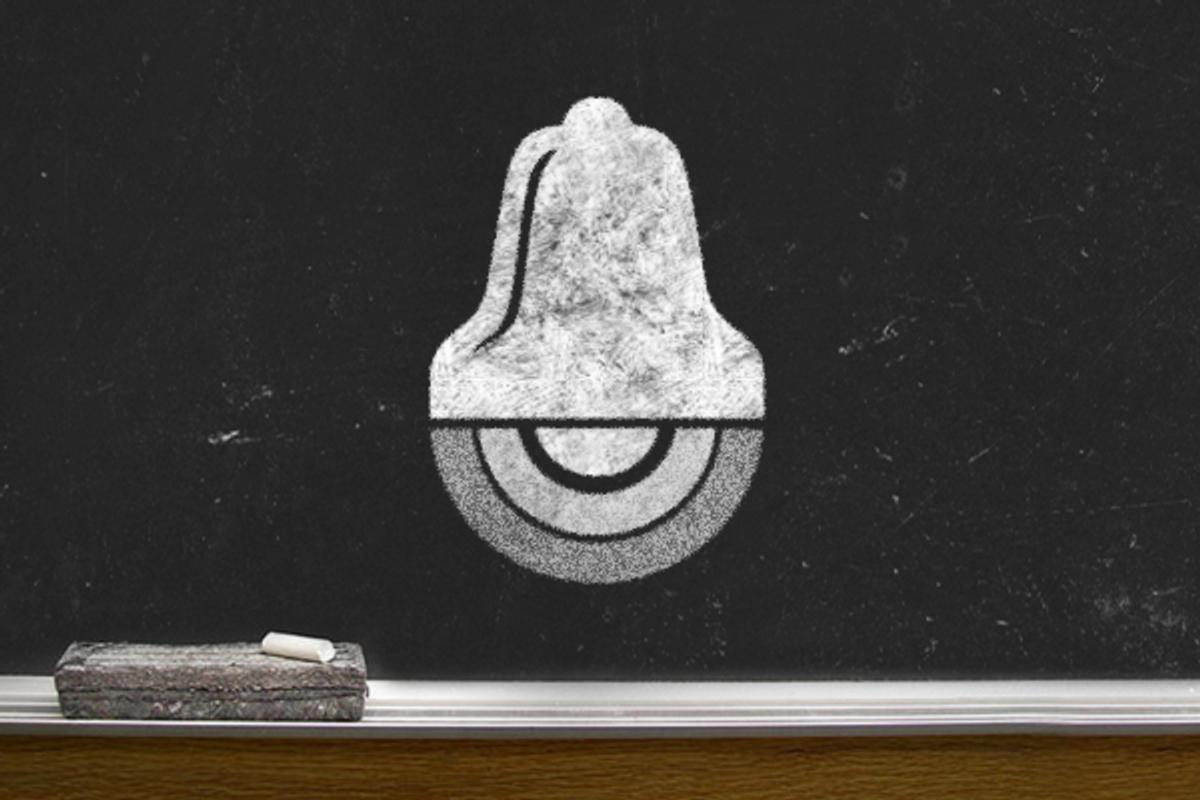 One of the things that a school website does best is to tell visitors when things will be happening in the future. The best way to keep track of all of the different things that are going on is to show the visitor to the website a calendar.
With a lot of school website systems, there is one calendar and so if an individual teacher wanted to show her students and parents what was due when, then he or she would be out of luck.
However, for those schools that have selected GSL Solution's The Digital Bell school website solution, individual customized calendars are supported. A teacher at University High School (www.uhstitans.com) sent a request to The Digital Bell support team asking for help in creating a class calendar.
The team showed her how to create a new Post Type for her calendar (this allows her to create a calendar that will only have her information on it), and then added a calendar-layout post browser to her Algebra 1A page so that her calendar entries would be visible to visitors. To wrap things up, the support team linked her to The Digital Bell User Guide article for creating new calendar events/assignments - http://docs.digitalbellcms.com/add-a-class-calendar-event.