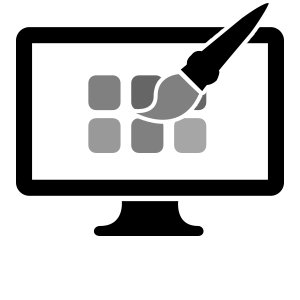 We will create your new website with your schools colors, logo, and style. Within one day you will receive a link to preview a fully functional site you can begin adding your schools content to. No kidding, in less than one hour you can have your site ready to share with the public.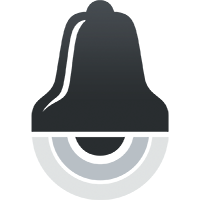 Whether you have or haven't used a Content Management System (CMS) before, you'll see for youself that the Digital Bell provides the most comprehensive and easy to use CMS on the market. This system has been built over the last 16 years to provide organizations like the US Senate with a tool that can be used by the most and least technical users to update their websites.
Unlimited Page creation! You can create as many pages as you need and organize or reorganize your pages easily.

Post management control for all your news and information. The Digital Bell helps you organize all your news and updates automatically. With our unique Post system you can create new Post Types for any information you want to catalog. With Digital Bell you can use Posts to display calendars, digest with images, maps, and much more.
Multi-Event type Calendars. Everyone wants to know what's going on, when to be there, and where the event is located. The Digital Bell not only has an advanced internal calendar system that lets you create multiple color coded calendars, it can synchronize with your Outlook, Gmail, or any iCal capable calendar. So managing and maintaining your calendar is simple and helps everyone keep up with what's going on at your school.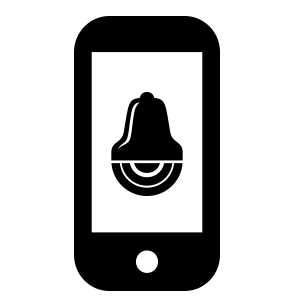 Mobile friendly layout, makes all your content easy to access on smart phones and tablets.

Secure, reliable, hosting. The Digital Bell operates on a redundant private cloud that uses state of the art security to help you sleep at night knowing your content and data is safe.

Warehouse all your content. One of the first things you'll notice in the Digital Bell is that all your content is controlled by elements used to build your pages and post. We store this data in a database warehouse. This lets you reuse content and help manage control over who can access the content in the warehouse.
Administrative controls that allow anyone to easily update and manage only their section of the website. With the Digital Bell's granular permission system you can let staff, parents, or students update content in limited and highly controlled way. This is one of the key components that sets the Digital Bell apart from other CMS's and allows your site to stay up to date and current.

Online documentation and training guide.
Form Builder allows you to create and manage the collection of data submitted to your school.